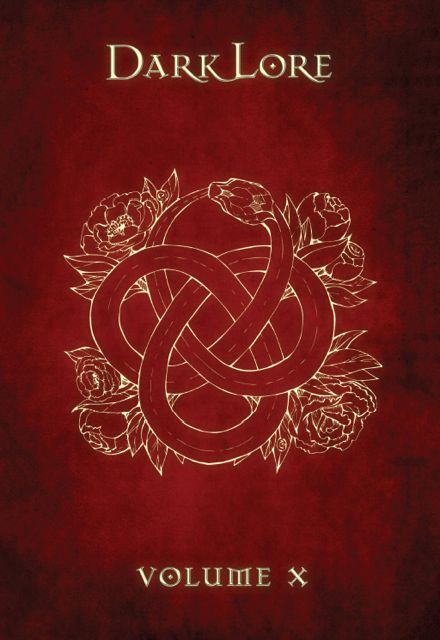 After a two and a half year hiatus, the latest volume in the anthology series DARKLORE (Daily Grail Publishing) has been released and is now available in both an affordable softcover format and collectible limited edition hardcover version at AMAZON and other online booksellers. As with the other issues, DARKLORE 10 contains articles that explore some of the more obscure facets of history as well as presenting ideas that challenge conventional belief systems. Included is a balanced and objective investigation into rogue archaeology, psychotropic compounds and otherworldly entities, alchemy, ancient veneration of meteorites, baffling artifacts and the occult influence on rock music.
As one of the contributing authors (for the 10th time), I wrote about Gray Barker ("Making the Unbelievable Believable"), one of the key figures during the golden age of flying saucers, whose hyper-imaginative mind and enterprising hand introduced concepts that have become Hollywood staples. This includes the shadowy MIB, the Braxton County/Flatwoods Monster, the Mothman phenomena and Philadelphia Experiment. Along with the text, I've included related photos of some of the ultra-rare books in my personal collection, such as the mysterious VARO Edition of "The Case for the UFO" and the nearly impossible to find paperback "Those Sexy Saucer People."
For those interested in taking a step beyond consensus reality, simply turn the pages of Darklore Volume X.
Paperback link on Amazon US is:
http://www.amazon.com/dp/0994617658/?tag=thedailygrail
And limited edition hardcover is: